Turnstone Geological Services Limited
P.O. Box 130, Station "B",
Toronto, Ontario,
Canada M5T 2T3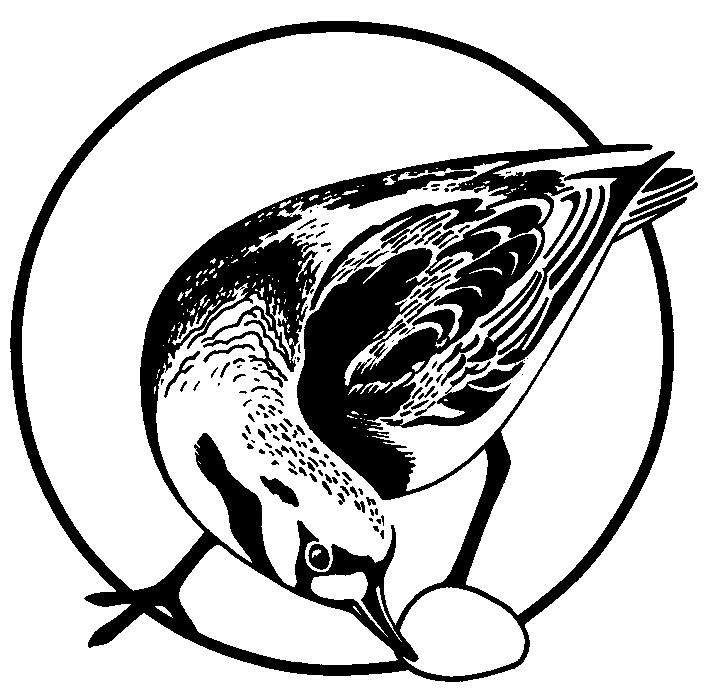 Campbellford office:
Tel (705)-653-5223
Fax (705)-653-5449
E-mail turnstone@heydon.com
http://www.turnstone.ca

Field-, Laboratory- and Library-Based Research ...
Earth-Sciences Databases & Materials Characterization ...
Resources for Informed Decision-Making.
NEW WEB PAGE LAUNCHED, SUMMER 2001!!!
Visit the Turnstone site, including guest pages for the
AGID Canada Book and Journal Donation Project
(don't forget to re-set your bookmarks):
Take a Look
Web site maintained by Graham Wilson. Default page last revised 20 March 2003.